Consumption Upgrade
The "other half" of Chinese consumers
Hello! Welcome to my third newsletter on China's consumers. A big thank you for being my first (and most precious) readers!

Now, to name a newsletter "The China Consumer" is pretty audacious and I'll try best to do justice to the title (and your time). This week, I thought I'd share some of my observations about "the other half" of China's consumers and unpack the idea of "consumption downgrade."
Most first-time visitors to China enter the country through major cities like Beijing or Shanghai. Besides being the political and financial capitals respectively, they are also international air hubs with the most connections from China to the rest of the world.
If the visitors were holidaymakers (an unfortunate rarity recently) they might take in the sights of the former imperial palace complex now known as the Palace Museum, or take a trishaw ride through the hutongs (traditional neighborhoods) nearby.

In Shanghai, the business traveler might hold meetings in a skyscraper in the financial district of Lujiazui (left of the photo above) in the day, and wine and dine at night on The Bund on the opposite bank (right of the photo).
These are all faces of China, but they can also be limiting in understanding the consumer landscape. Why?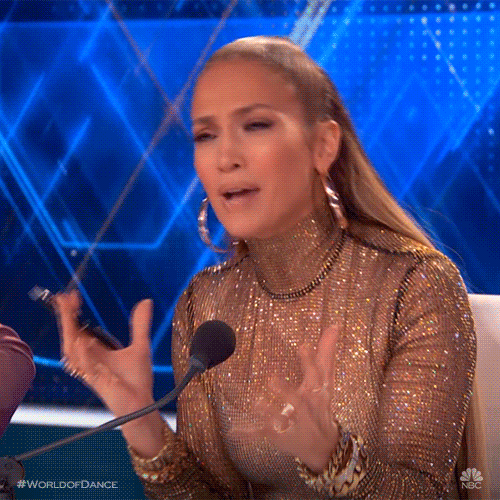 That is because cities like Beijing and Shanghai are the largest and most developed cities, with populations between 15 and 25 million. But half of China's 1.4 billion people live outside of these mega cities. There are more than 100 cities in China with a population of more than 1 million. (San Jose in Silicon Valley has 1 million people.)
To fully understand the Chinese consumer then (and we can argue whether it's even possible), we need to know how this "other half" lives. So you might ask, what has that got to do with people or businesses outside of China? Why should I care?
You should care because these 700 million people are driving the next phase of consumption growth in China. And a lot of the latest in consumer trends that are now taking root in the West found their expression at scale in China. And many of those trends were pioneered by the same consumers in the "100 cities" (I'm just going to call them "100 Cities"). Think of social commerce ("team purchases"), consumer-to-manufacturer ("C2M"), they all sprouted and gained traction by serving the needs of a big chunk of the population outside the biggest cities.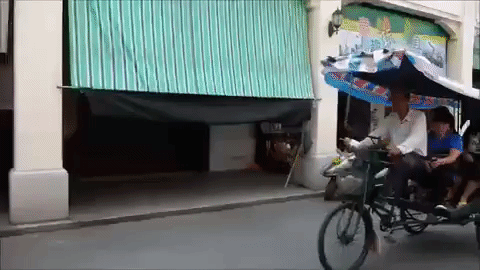 During the week-long National Day holiday at the beginning of October, it was reported that:
53% of consumer electronics were bought by consumers in small towns;
60% of the leisure trips during the period were made by consumers from the "100 Cities."
And they are willing to spend. There was this young couple in a small town in Jiangsu province who went to Yunnan for a holiday and spent 8,000 yuan ($1,200) including airfare and accommodation.
For context, the annual per capita disposable income of Chinese residents was 42,359 yuan for urban households, and 16,021 yuan for rural households.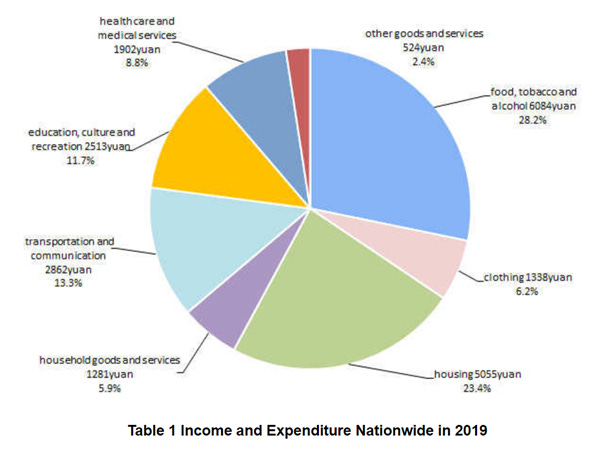 The girlfriend has worked for three years and has some savings. She spends 2,000 yuan a month on shopping, and her top purchases are cosmetics. "Housing prices are low in smaller towns, so I don't have much pressure from mortgages. While it's true that wages are higher in big cities, but the cost of living is also higher. Life is pretty good. If I want to buy anything, I just buy it."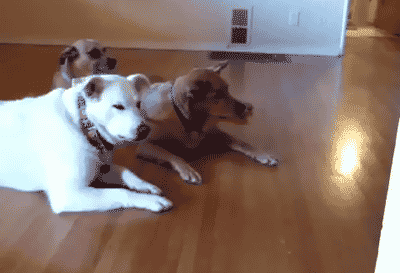 Our own platform data on Pinduoduo reinforces this point: During the 6.18 shopping festival in June, demand was strong among the "100 cities" and small towns. Many of these consumers bought their first robot vacuum cleaners, bread-making machines, and video projectors.
Indeed, dishwashers, water purifiers, and robot vacuum cleaners are reportedly the three "must-have" items for the home among small-town consumers.
So, to those China observers who have warned of a "consumption downgrade" – of higher-earners scaling back discretionary spending and reducing luxury purchases-here is a thought: the reverse is also happening.

A "consumption upgrade" is occurring for hundreds of millions of consumers who have been unshackled by the economics of brick-and-mortar retail. And for the first time, they now have the access to a wider range of products at various price points to suit different budgets - with just a few swipes and clicks on their smartphones.

In that sense, e-commerce has given small-town consumers the "high street" that retailers could not have otherwise justified.

So whether you see a consumption downgrade or upgrade really depends on whether you're standing from The Bund in Shanghai, or from "Smaller City #65."

And that's it for this week. Do check out my latest China Ecommerce Podcast episode with Nicole Jao of Tech in Asia. We had a fascinating conversation about the phenomenon of social commerce and whether Southeast Asia is poised for a boom.

Oh, before I leave, shameless appeal to forward this and encourage anyone you think would be interested in what's happening in the China consumer scene to sign up for the newsletter. And ping me if you have any ideas or thoughts about what should be in it (or not in it). But be kind!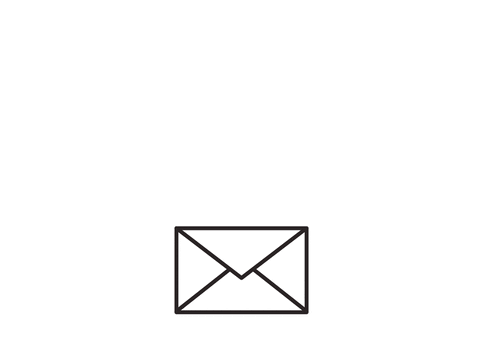 Best,
Ada